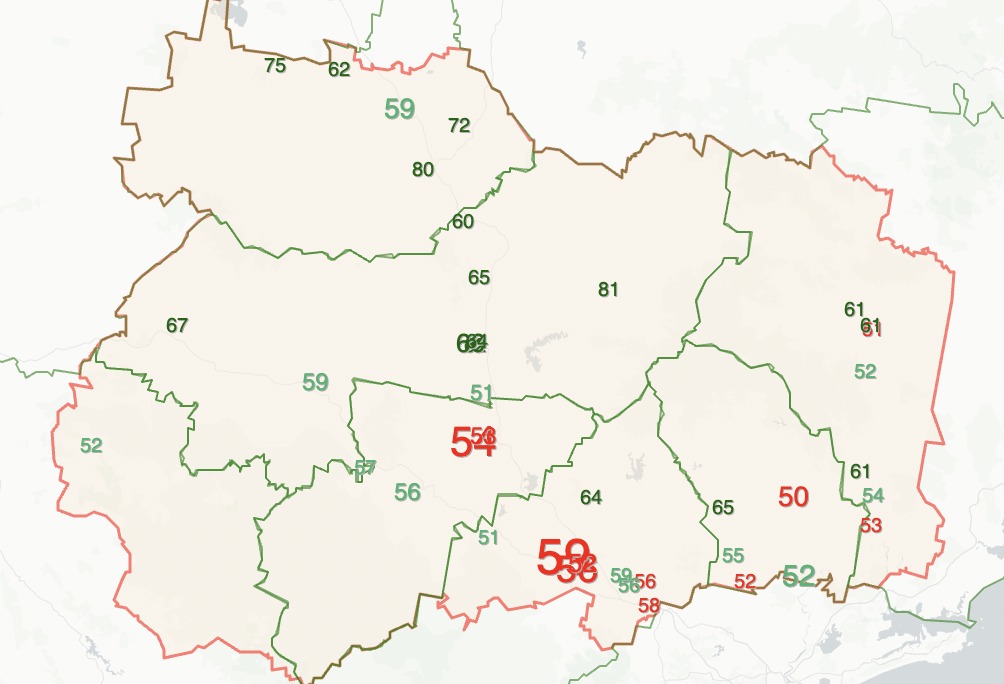 The guide to the 2021 Upper Hunter by-election has now been posted.
The seat should be an interesting contest, with both Labor and the Shooters having their eye on the seat.
Outgoing Nationals MP Michael Johnsen won by a margin of just 2.6% in 2019 against Labor. The Shooters polled 22%, and the margin for the Nationals against the Shooters was just 3.2%.
The circumstances of Johnsen's departure wouldn't be helpful for the government, but this is offset against general political circumstances that have been very helpful to incumbents.
The electorate covers a large rural area to the north of Newcastle, and there were some interesting variations in geographic trends at the 2019 election, as mapped out in this blog post. Labor gained swings in Singleton and Scone while the Nationals gained swings in a majority of the booths, producing practically no change overall.