Incumbent MLC
Kerry Finch, since 2002.
Geography
Northern Tasmania. Rosevears covers the northeastern corner of Launceston, stretching along the eastern shore of the Tamar River to the north coast of Tasmania. Rosevears covers the entirety of the West Tamar council area, and a small part of the city of Launceston.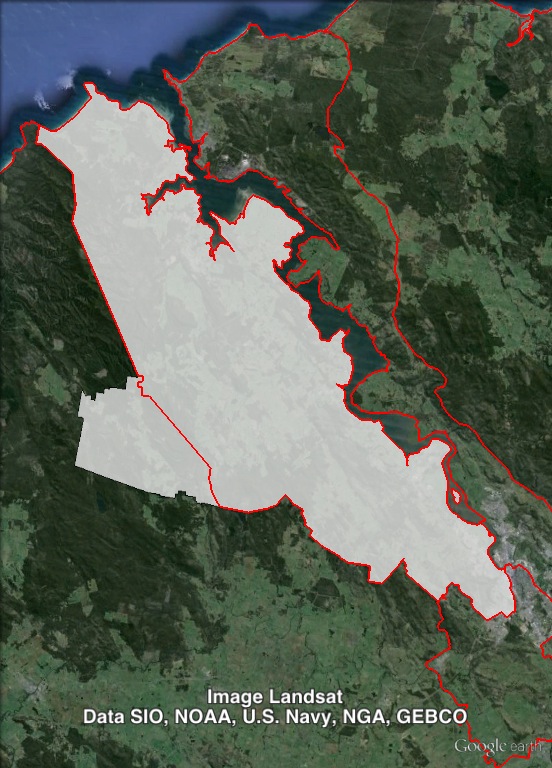 Redistribution
Rosevears gained the remainder of West Tamar council, around Frankford, from Rowallan. No other changes were made.
History
The seat of Rosevears has existed since the 1999 redistribution, when it replaced the seat of Cornwall.
Cornwall was won by Ray Bailey in 1990, and he was re-elected in 1996. When the redistribution was implemented, Bailey became the Member for Rosevears, but retired when Rosevears first came up for election in 2002.
Rosevears was won in 2002 by Kerry Finch, who was re-elected in 2008.
Candidates
Kerry Finch
Don Morris

(Liberal)
Assessment
Sitting MLC Kerry Finch is seen to be in the left-wing of the Legislative Council, and is under threat from a Liberal candidate.
Sitting independents are usually in a strong position in Legislative Council elections, but Finch didn't face opposition from a major party in 2008, so it is hard to predict the result.
2008 result
| | | | |
| --- | --- | --- | --- |
| Candidate | Party | Votes | % |
| Kerry Finch | IND | 12,990 | 72.66 |
| Colin O'Brien | IND | 4,889 | 27.34 |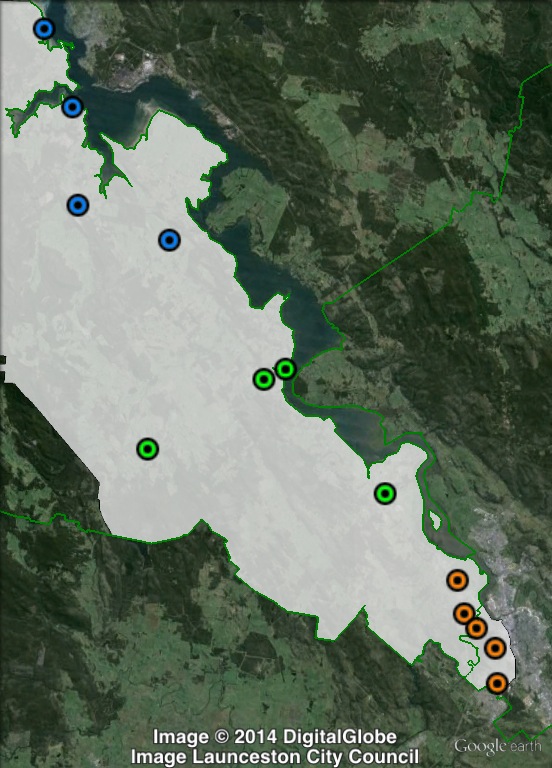 Booth breakdown
Booths in Rosevears have been split into three areas: south, central and north.
The southern areas largely covers areas on the northeastern fringe of Launceston, and makes up a majority of ordinary votes cast in Rosevears in 2008.
Kerry Finch won a large majority in all three areas, ranging from 70.8% in the north to 73.1% in the south.
| | | | | |
| --- | --- | --- | --- | --- |
| Voter group | Finch % | O'Brien % | Total votes | % of votes |
| South | 73.06 | 26.94 | 8,500 | 47.54 |
| Central | 72.68 | 27.32 | 3,855 | 21.56 |
| North | 70.83 | 29.17 | 2,177 | 12.18 |
| Other votes | 72.78 | 27.22 | 3,347 | 18.72 |