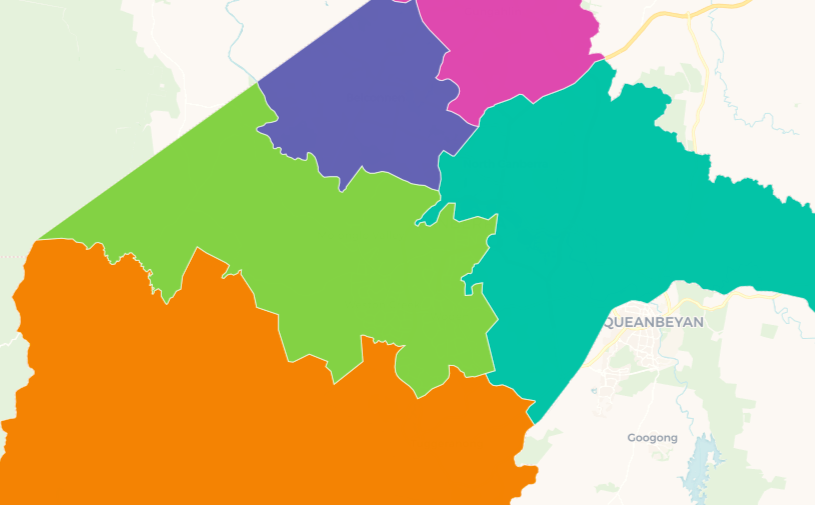 Voting opened today for the ACT election, with election day to be held on October 17.
Elections ACT is seriously embracing early voting this year, strongly encouraging voters to cast an early vote to assist with social distancing.
(Check out my guide to the ACT election.)
This new approach can be seen in the selection of polling places.
There were six pre-poll voting centres in 2016 – this year there are fifteen. There were 114 election day booths in 2016 – this year there will be just 82, including the fifteen being used before election day.
Antony Green recently posted about the plans for election night. Pre-polling will be electronic, which should allow for very quick counting of those votes. If the commission is correct and 80% of votes are cast before election day, we should have most of the votes counted before 7pm, and those 80% will be able to be distributed as part of an interim distribution of preferences on the night.
I will be liveblogging on the night so will be on the job early to watch this flood of results whenever they come in, and if there is time I might also touch on the results from New Zealand.