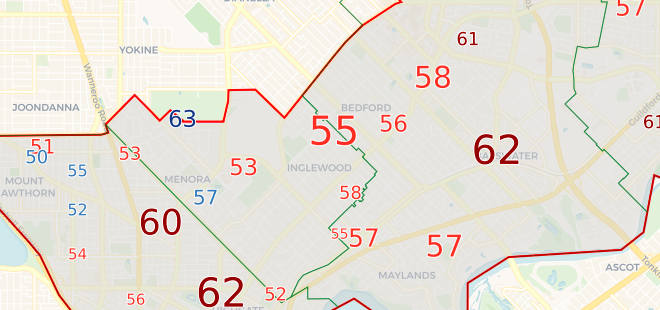 We are inching ever closer to a potential federal election, but some news today means we will soon have a federal by-election, in a seat no-one expected.
First-term Labor MP Tim Hammond, who represents the federal seat of Perth, announced he would retire less than two years after winning the seat, apparently for family reasons.
The earliest possible by-election date would be in June 2018.
I've conveniently already published my guide to the federal seat of Perth for the general election. So that guide has now been redirected to be the guide to the by-election. A new guide, adding in the results of the by-election, will become the Perth guide for the general election at a later date.
Hammond held Perth by a 3.3% margin at the 2016 election. His predecessor, Alannah MacTiernan, had served one term in parliament, succeeding former senior minister Stephen Smith in 2013.
It's likely that Labor would win such a by-election, but it would be silly to rule out the possibility of Labor losing to a strong Liberal candidate.
Read the guide to the Perth by-election