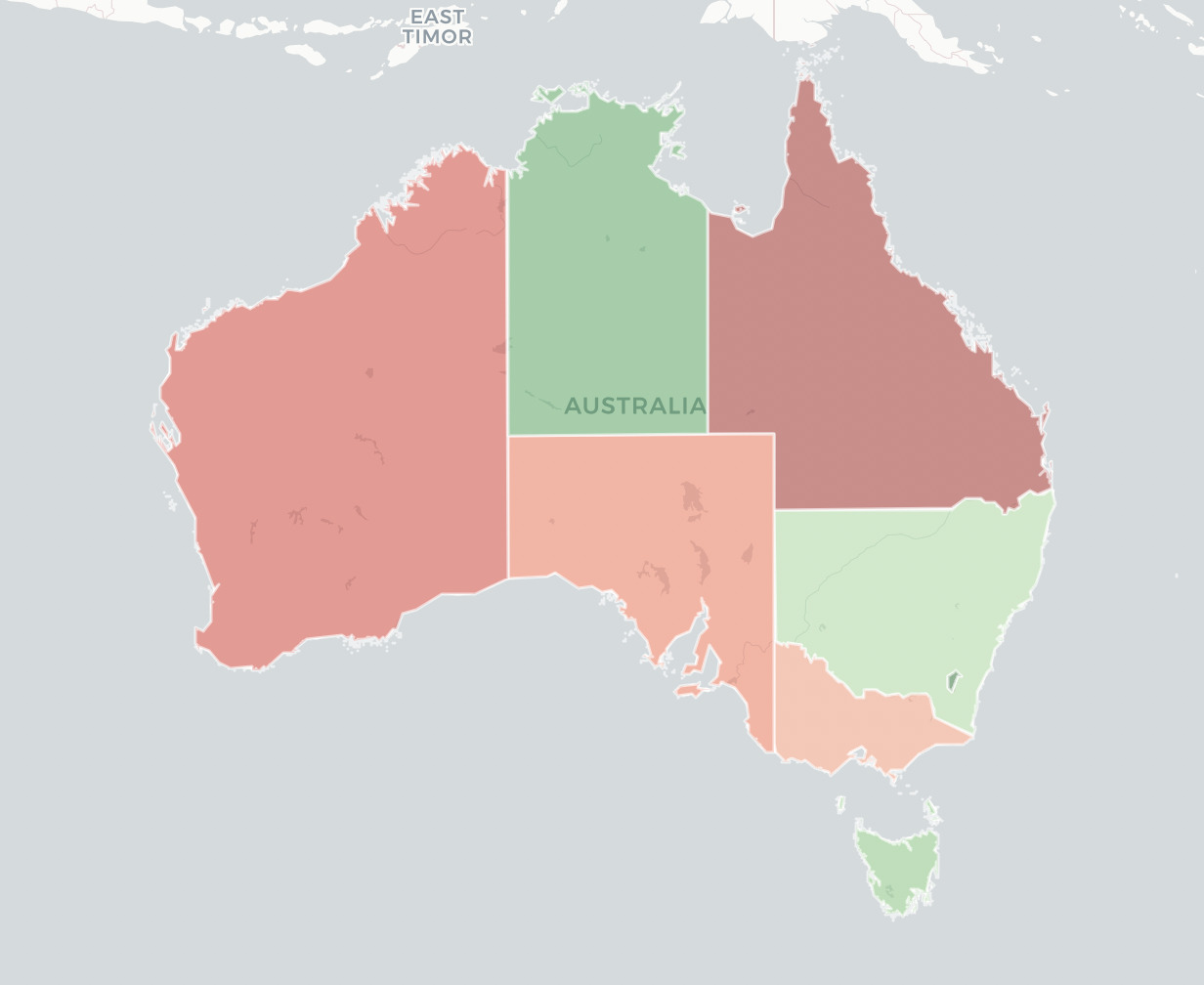 Ben is joined today by Peter Brent to wrap up the referendum campaign. We discuss the state of the polls, the relative position of the states, whether the low Yes vote can really be blamed on the state of the campaign or by the fundamental referendum trends, and what data points might line up with the results on Saturday.
This podcast is supported by the Tally Room's supporters on Patreon. If you find this podcast worthwhile please consider giving your support.
You can subscribe to this podcast using this RSS feed in your podcast app of choice, but should also be able to find this podcast by searching for "the Tally Room". If you like the show please considering rating and reviewing us on iTunes.