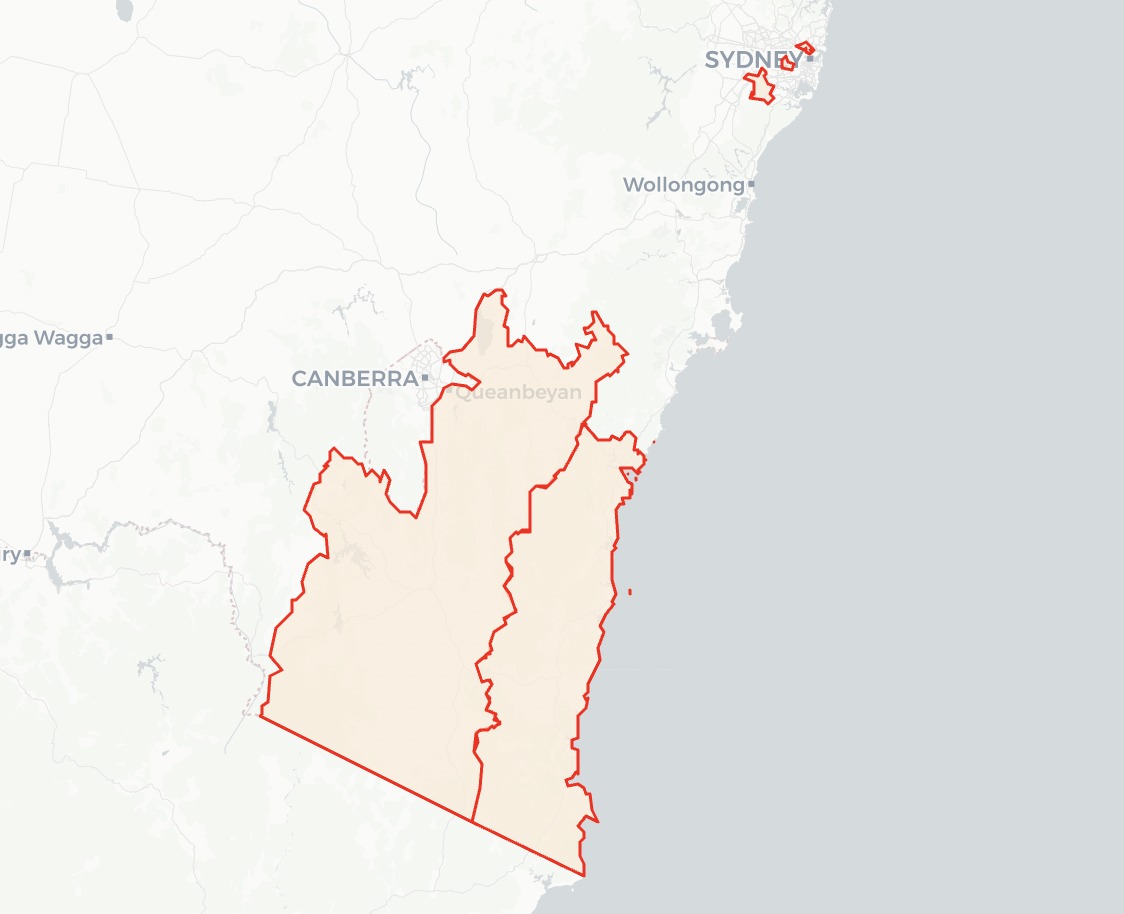 There is one unique feature of tomorrow's by-elections in four NSW state electorates: postal ballots have been sent to every registered voter. Standard practice requires voters to request a ballot, but the problems with iVote at the December council elections prompted the NSW Electoral Commission to try something new.
The NSWEC has been publishing data each day on how many people in each electorate have either voted at pre-poll or returned their postal vote.
As of Thursday night, 16.5% of all voters had returned a postal vote, and 17.1% of voters had cast a pre-poll vote. That postal vote figure will increase significantly, since postal votes can continue to arrive after election day. The pre-poll vote will also increase with today's votes. And both figures will end up being higher when calculated as a share of votes cast, rather than a share of eligible electors.
As a comparison, just 3.3% of all votes in these four seats in 2019 were cast by post, with 23.5% cast as a pre-poll vote. 5.9% of the vote was cast via iVote, which is not available this time.
Antony Green has collected this data on a day-by-day basis and compared it to other recent by-elections such as the Eden-Monaro federal by-election. There is normally a big spike in the final days, but that spike is not so present in these by-elections.
This will make it much harder to call the results on election night, since postal votes won't be counted until next week, but hopefully we'll have some sense of how things are going.