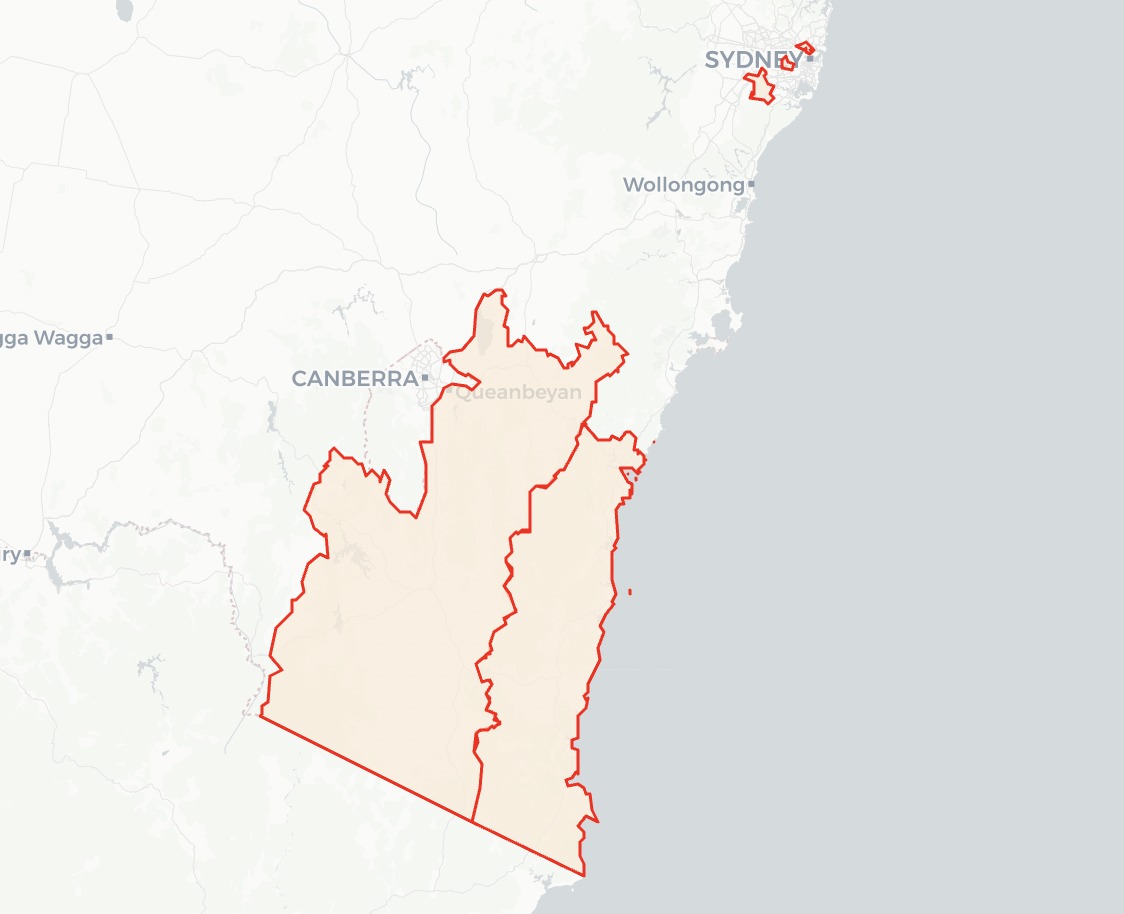 Nominations were declared yesterday morning for the four state by-elections to be held in NSW on February 12.
I've now posted the candidate lists on the seat guides, which you can see at the links below:
I thought there were a few interesting trends in who is standing.
The Coalition is contesting all four seats (three Liberals and one National), while Labor is contesting three. That's quite a high rate for by-elections – many by-elections are held in safe seats where one of the major parties doesn't run. This partly reflects that three of the seats have at least some recent history of being marginal, but also that the position of the state government is precarious and Labor gains in Bega or Monaro could make that position more difficult.
The Greens are contesting all four seats, but there are also a surprisingly large number of candidates running for other minor parties that are vaguely positioned on the left.
Sustainable Australia are contesting all four seats, along with two Animal Justice candidates and one Reason Party candidate. I believe this is the first time Reason has contested a NSW state election – the party's history has mostly been constrained to Victoria up until now, although they've contested federal elections across the country.
When I first started analysing elections about two decades ago, most minor parties were on the right wing. Once the Democrats collapsed the Greens had the left largely to themselves. That is not the case now. Parties like Sustainable Australia, Animal Justice and Reason all have elected representatives, and the Greens will be facing challenges from these parties to hold their vote at upcoming elections.