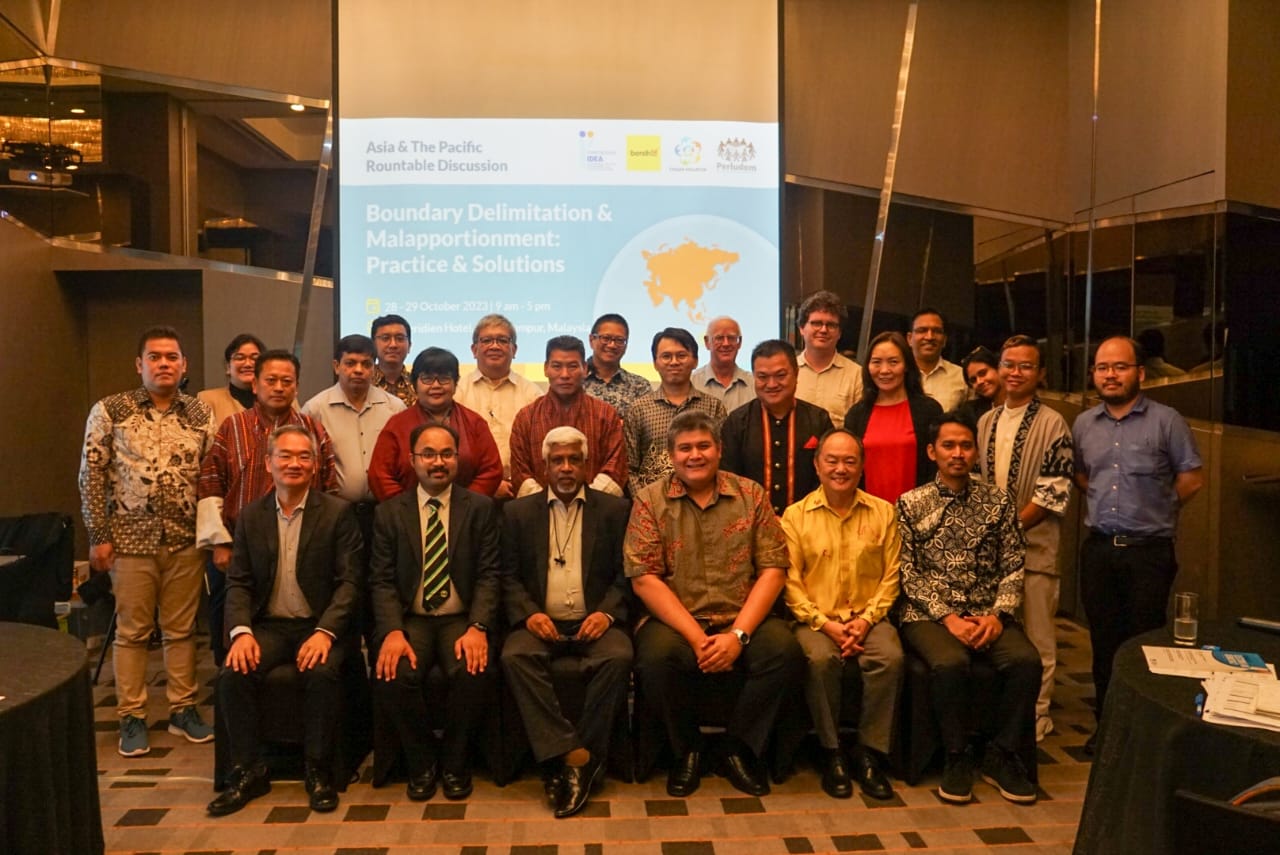 Today's podcast was recorded at the roundtable on Boundary Delimitation and Malapportionment in Asia and the Pacific held in Kuala Lumpur, Malaysia on October 28-29, 2023. The event was hosted by Indonesian NGO Perludem and Malaysian organisations Bersih and Tindak Malaysia, in coordination with International IDEA.
I attended to present on Papua New Guinea's electoral boundaries and while there I recorded interviews with six of the other participants.
In this episode you'll hear from:
Niranjan Sahoo, from India
Heroik Pratama, from Indonesia
Wong Chin Huat, from Malaysia
Luie Guia, from the Philippines
Enkhtsetseg Dagva, from Mongolia
Adhy Aman, from International IDEA
Thanks to everyone for joining me.
Read the Kuala Lumpur Declaration on Apportionment and Boundary Delimitation.
This podcast is supported by the Tally Room's supporters on Patreon. If you find this podcast worthwhile please consider giving your support.
You can subscribe to this podcast using this RSS feed in your podcast app of choice, but should also be able to find this podcast by searching for "the Tally Room". If you like the show please considering rating and reviewing us on iTunes.