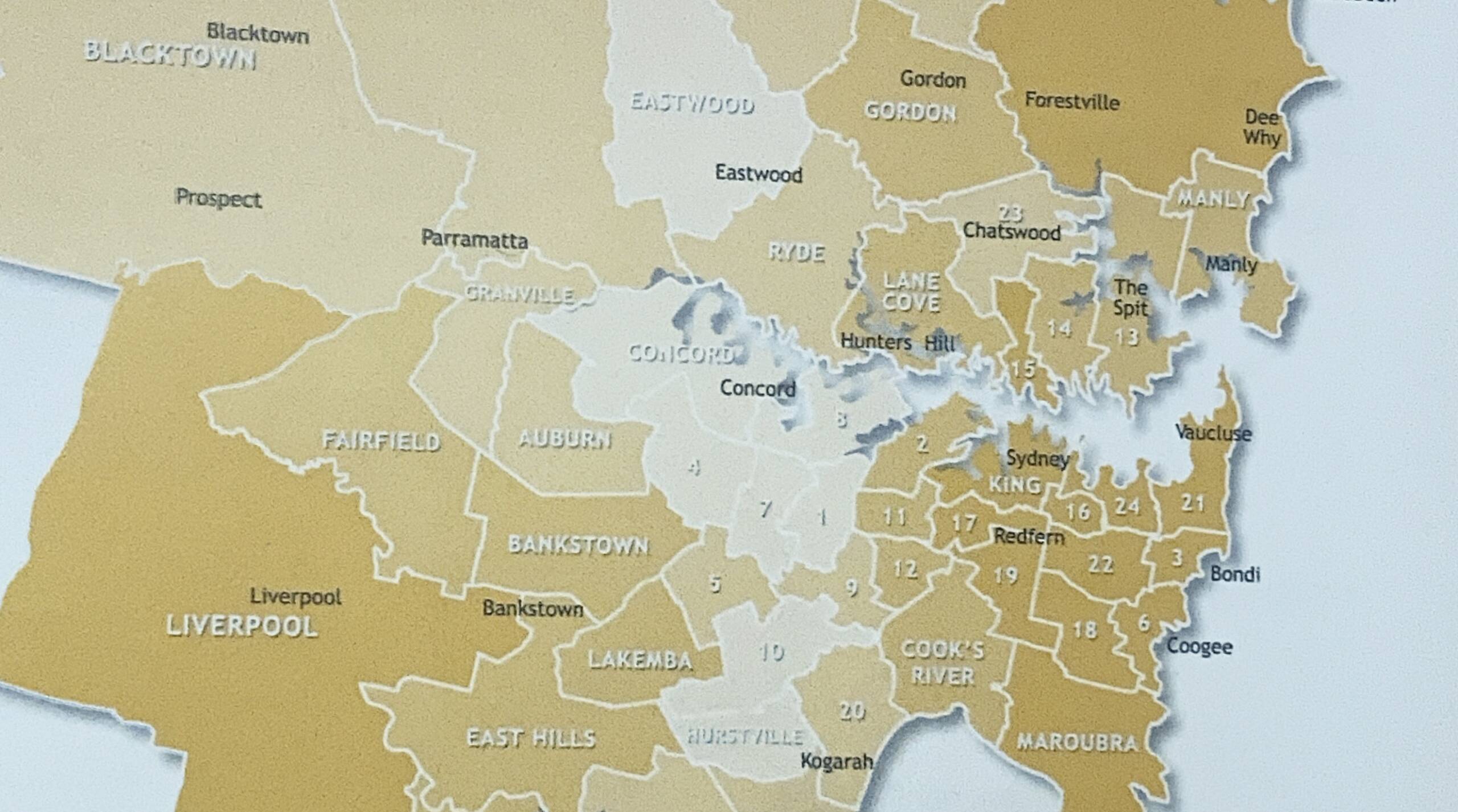 Ben is joined by Paul Kildea and Andre Brett to discuss the history of Australian referendums. We discuss the historical origins of referendums at both the state and federal level, the dynamics of referendum campaigns, how different states tend to vote, the voters' bias towards the status quo, and discuss some of our favourite referendums.
We reference some fairly obscure referendums, including the 1928 referendum in the Australian Federal Territory on ending prohibition, the 1951 and 1965 Wool Reserve Prices referendums, the national song poll of 1977 and the unsuccessful attempt to extend hotel opening hours prior to the 1956 Melbourne Olympic Games.
This podcast is supported by the Tally Room's supporters on Patreon. If you find this podcast worthwhile please consider giving your support.
You can subscribe to this podcast using this RSS feed in your podcast app of choice, but should also be able to find this podcast by searching for "the Tally Room". If you like the show please considering rating and reviewing us on iTunes.