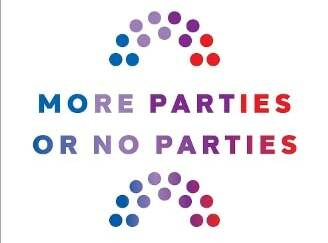 Ben is joined by American political scientist Jack Santucci to discuss the history of the single transferable vote electoral system and its implementation in numerous American cities in the early 20th century.
Jack's book More Parties or No Parties explores this period and advances a theory to explain why electoral system change happens when it does. We also meander into a comparison of STV and simpler proportional representation systems.
Please fill out the Tally Room survey and tell us more about what you'd like to hear.
This podcast is supported by the Tally Room's supporters on Patreon. If you find this podcast worthwhile please consider giving your support.
You can subscribe to this podcast using this RSS feed in your podcast app of choice, but should also be able to find this podcast by searching for "the Tally Room". If you like the show please considering rating and reviewing us on iTunes.