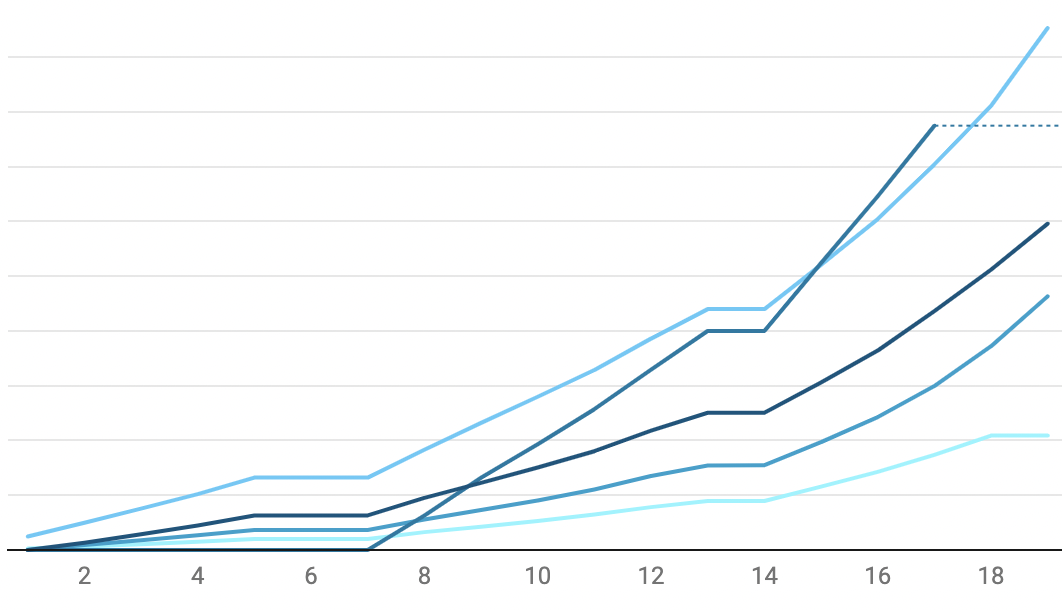 I thought it was about time to do another update of the early voting statistics.
As of the end of Wednesday, 3.87 million people had cast a pre-poll vote. This compares to 3.52 million as of the same point in 2019, and a cumulative total of just under 4.8 million as of the end of the 2019 pre-poll period.
As of the end of Tuesday, 2.6 million postal vote applications had been submitted, with 1.16 million votes returned. I don't have the Wednesday figures yet. About 1.6 million applications were made in 2019, which translated into 1.2 million votes.
So that is just over 5 million early votes cast so far, and I suspect we will have over 2 million more cast. So that would be 7.5 million early votes, compared to 6 million postal and pre-poll votes, 15 million total votes in 2019 and 17.2 million enrolled in 2022.