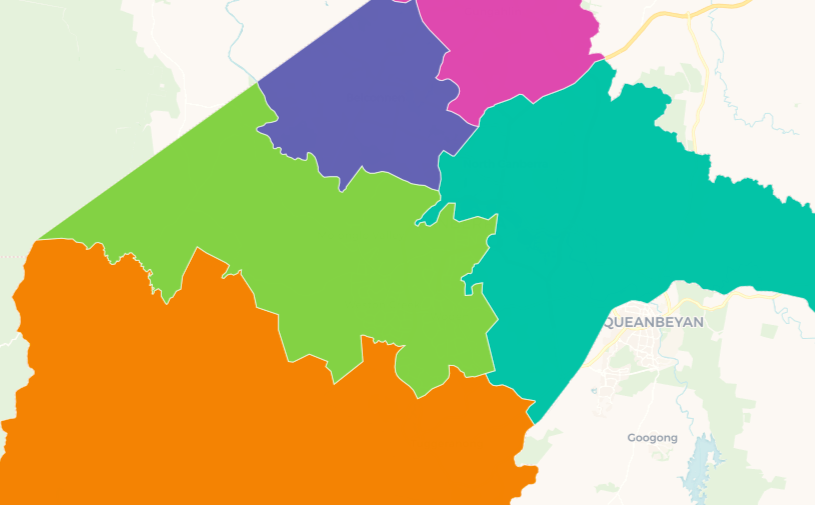 Today is the halfway point of nineteen straight days of pre-poll voting in the ACT, and early voting is surging in popularity, as predicted.
Antony Green has been receiving daily updates on voting numbers from Elections ACT which he has been publishing in this blog post. I won't bother replicating his excellent charts, but I just wanted to briefly comment on the numbers.
As of Tuesday, 23.7% of the total enrolment had already cast a pre-poll vote. This compares to 4.7% at the same point in 2016 and a total pre-poll turnout of 29.5%.
The numbers did drop a bit over the long weekend, but there was absolutely no pre-poll over the same long weekend two weeks out from the election in 2016. Numbers on Tuesday did pick up to be one of the biggest days.
One of the interesting trends is how consistent the numbers have been. You would normally expect more of a gradual climb in vote, but every weekday except for Friday (as well as Saturday) has registered between 7826 and 8738. Friday recorded over 11,000 votes while Sunday and Monday saw lower numbers. This may reflect that the vote is being spread out more evenly, which is encouraging, although if we're going to get close to 80% turnout before election day we'll need to see some uptick in the vote count in the remaining days.