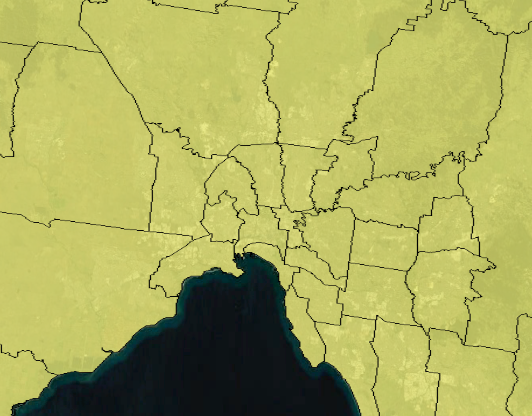 The Victorian government today announced some rule changes from the end of this weekend which will allow some local government election campaigning which doesn't pose a risk of spreading disease.
These changes do make it easier for campaigns to get a message out, but I still don't think it justifies the decision to proceed with the local government elections on the original schedule.
I blogged about this issue yesterday morning, but since then the government has announced that from the end of Sunday night it will become legal to letterbox leaflets, and to deliver posters to be put up by supporters.
The rules are still very strict. The only activities permitted are putting leaflets in letterboxes or delivering posters to supporters, or delivering leaflets and posters to supporters to deliver to others. You can only do so during the two hours exercise permitted under the regulations coming in to force next week.
This is probably all that can be done consistent with the current restrictions, and I'm not here to pass judgement on whether those restrictions are appropriate for the current situation.
But I still think the better option would have been to postpone the election until early next year. It may be possible to conduct limited campaigning and allow people to cast votes, but that is not the same as a free and fair election. The election process isn't just about casting a ballot, but rather includes all of the surrounding rituals.
A story in the Age from Bianca Hall and Rachel Eddie in August quotes from local government minister Shaun Leane as seeking the advice of chief health officer Brett Sutton as to whether the elections could go ahead, and that Sutton had advised that "no compelling public health grounds" existed to prevent the elections from proceeding.
With due respect to Dr Sutton, he is not an expert in elections procedure, and I think Sutton and other responsible officials in Victoria have understated the importance of freedom of movement and activity in holding a free and fair election.
While a number of elections have been held in Australia during this pandemic, none of them were held in a place with such severe restrictions as Melbourne has at the moment.
Nevertheless we are here now and the elections will be proceeding, with candidates permitted to put up posters and deliver leaflets, but not much else.