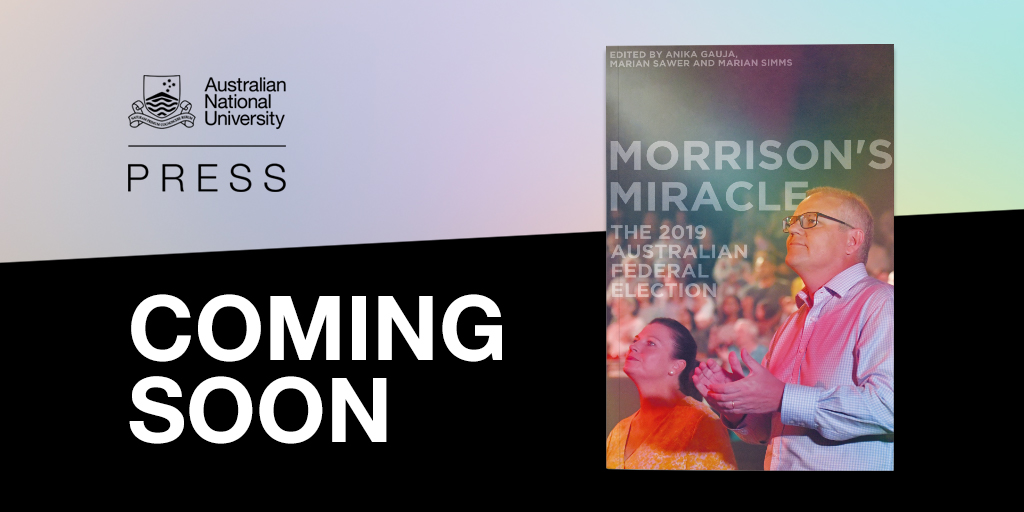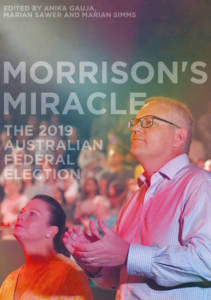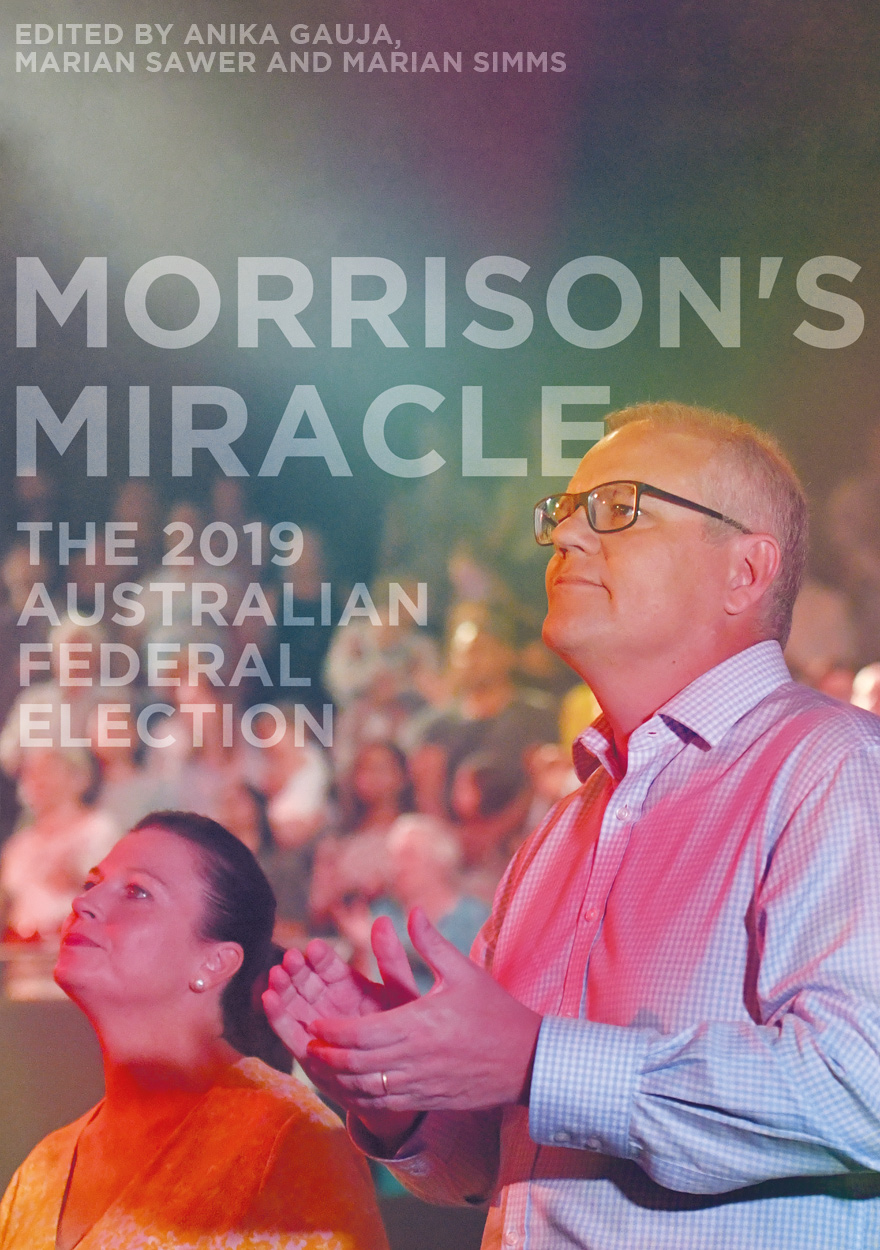 I have a chapter coming up in Morrison's Miracle, which is the definitive book covering every aspect of the 2019 federal election.
My chapter will cover the results in the House of Representatives, as I did in the 2016 election book Double Disillusion.
This book is the seventeenth book in a series which has been the definitive academic take on most federal elections in my lifetime.
The book will be out in the middle of this year so please keep an eye out.
Over the course of the next few weeks I will be publishing a number of posts focusing on particular points of analysis in my book chapter.