The Greens have now preselected candidates for the two seats in Sydney's inner city where the party has performed most strongly in the past. These candidates join other prominent Greens inner-city candidates Adam Bandt, running in Melbourne, and former Democrats leader Andrew Bartlett, running in Brisbane.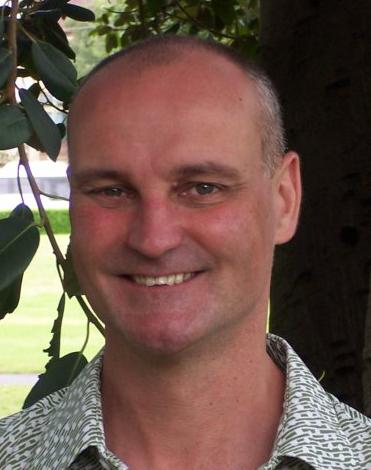 In Sydney, the Greens are running activist and teacher Tony Hickey. Hickey is the Greens NSW state secretary and has long been a party activist. He has started his campaign by calling on the ALP to change its position on same-sex marriage, a major issue in the Greens' inner-city campaigns.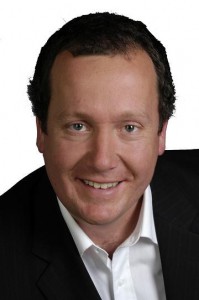 In Grayndler, the Greens have just preselected Sam Byrne, former Mayor of Marrickville. Byrne was a Greens councillor on Marrickville council from 1999 until 2008, and ran as the Greens candidate at the 2005 Marrickville by-election, where he polled almost 39%.
The Greens managed their best results in NSW in Sydney and Grayndler in 2007. They polled 20.7% in Sydney and 18.7% in Grayndler. While there were swings against the Greens in the House of Representatives, the Greens polled substantially higher in the Senate, polling over 24% in Sydney, reflecting a strategy of focusing attention on the Senate.
It is always difficult for the Greens to win lower house seats, and 2010 will be no exception, but after three years of the Rudd government governing from the centre, the Greens should perform strongly in left-wing inner city seats where the sitting MPs struggle to straddle the left-wing politics of their constituencies and the demands of ALP solidarity. Sitting ministers Anthony Albanese (Grayndler) and Tanya Plibersek (Sydney) have in the past worked to create an image of progressivism on issues like climate change and same-sex marriage while supporting contradictory Labor policies, and this will become harder as they sit in government.
Sydney and Grayndler also cover the key state electorates of Balmain and Marrickville, where the Greens will be seeking a breakthrough into the NSW Legislative Assembly in 2011. They also cover Leichhardt and Marrickville council areas, which both elected large numbers of Greens councillors at the 2008 council elections.
Read more in the Tally Room seat profiles for Sydney and Grayndler.