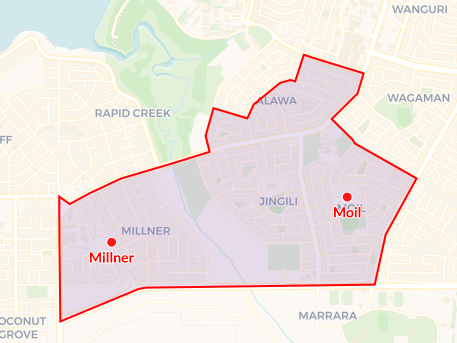 The first vote of the year will be coming up at the end of February, when voters in the Darwin-area electorate of Johnston will elect a member for the Northern Territory's assembly.
The seat was vacated by Ken Vowles at the end of 2019. Vowles was a minister in the Labor government before he was sacked and kicked out of the Labor caucus at the end of 2018.
As with all NT electorates, Johnston has a very small population, with just two polling places within the seat.
Labor should be the favourites but NT elections can always be unpredictable, particularly considering the circumstances of the previous member's departure.