Bizzarely, a regional Labor MP in the WA Parliament, Vince Catania, last night resigned from the Labor Party in order to join the WA Nationals, who are in a governing coalition with the Liberal Party. Catania is a young MP who was first elected as an MLC for Mining and Pastoral in 2005 before moving to the Legislative Assembly seat of North West in 2008.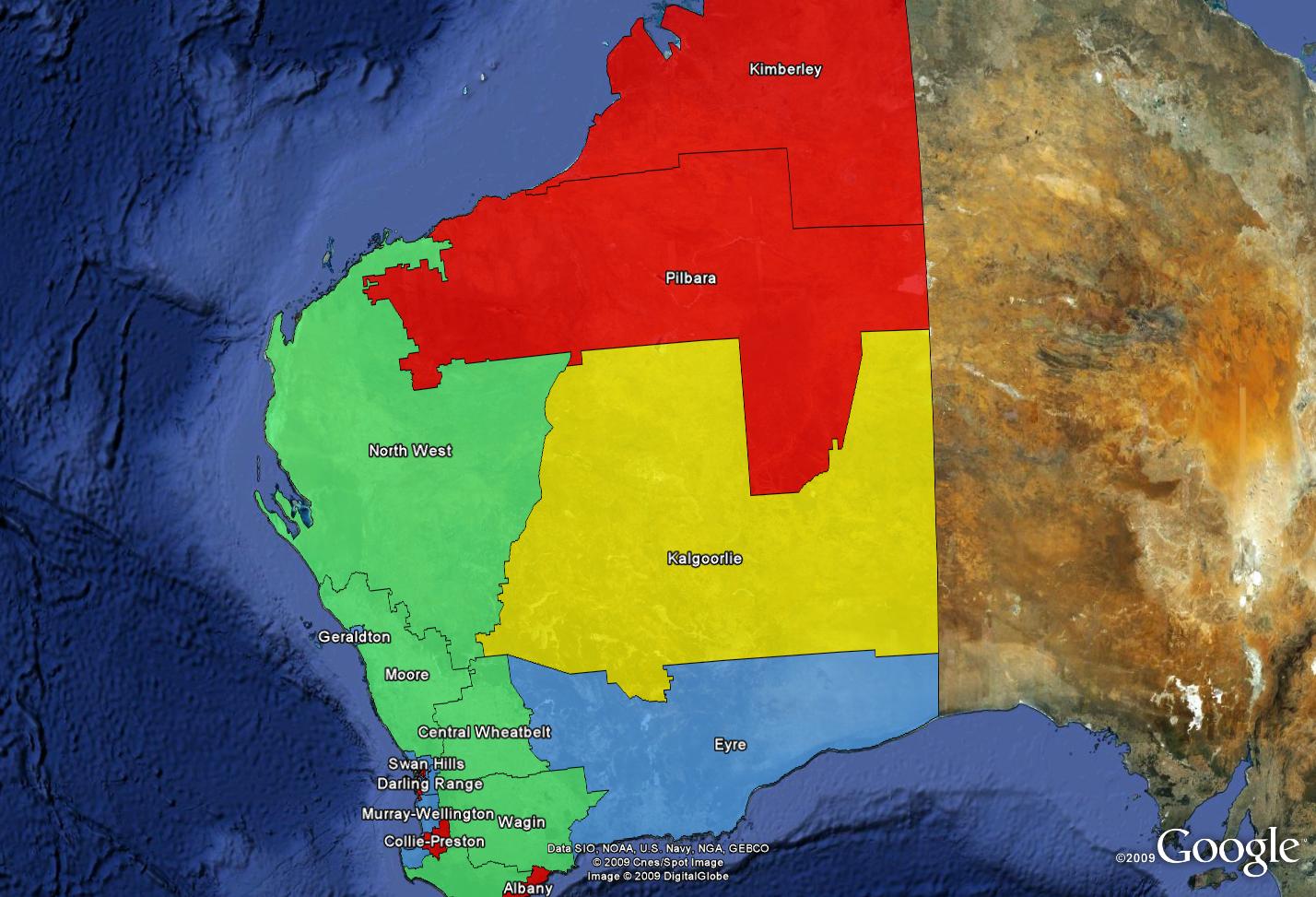 Catania criticised the Labor Party for being too 'city-centric', which is a strange comment from a candidate largely seen as being parachuted into the seat by inner-city forces, including those who supported his father, Nick Catania, who was mayor of the inner-Perth Town of Vincent, and state MP for the Perth seat of Balcatta.
Labor leader Eric Ripper described Catania's act as "political treachery" and described Catania as "an immature and petulant young man who wants an easy ride in politics"
I'm more interested in the unusual spectacle in Australian politics of a politician crossing between the two major sides of politics. While it is quite common in the UK and Canada for politicians to defect from one party to another, and even appears in the US (think Arlen Specter and Jim Jeffords), it just doesn't happen in Australia. We've had a couple of Labor MPs defect to the Greens, and plenty of MPs on both sides become independents, although in most cases these defections have taken place in the dying days of a political career.
Can anyone name the last time that a politician switched from one major party to another?
Elsewhere: Larvatus Prodeo.