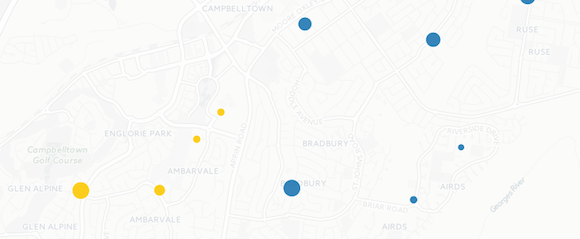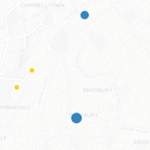 Campbelltown City is the eighth-most populous council up for election on Saturday, covering parts of south-western Sydney.
The council is elected as a single group, with 15 councillors representing the whole city. This makes the result very proportional and has allowed a block of independents to each win election at multiple elections thanks to a low vote spread across the council.
Labor has traditionally governed Campbelltown in alliance with a small number of independents, with Labor and independents alternating in holding the mayoral office from at least 1991 until 2012. The 2012 election was a difficult result for Labor, who were reduced to one third of seats on the council. The four Liberal councillors allied with three independents and the sole Liberal Democrat councillor to form a new alliance, and they have locked Labor out of power for the last four years.
It seems likely that Labor will regain control in 2016, likely in alliance with independents and possibly a Greens councillor, but the Liberal Party is a much stronger presence in Campbelltown than they were in past decades.