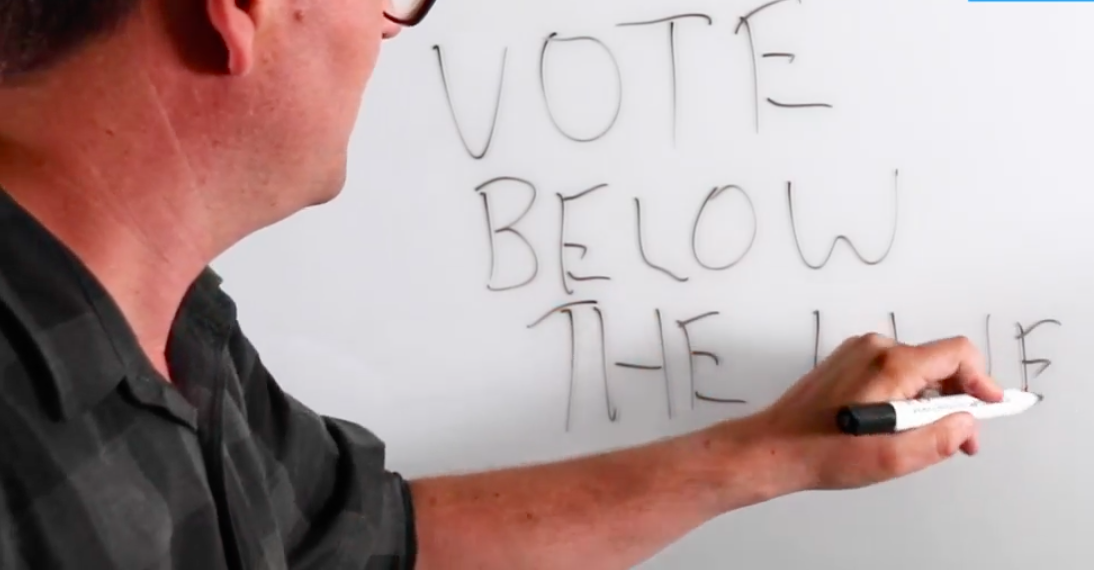 I've done a video for my day job explaining to voters how they can vote below the line to avoid the risks of electing someone they don't support, which could happen if they vote above the line.
I'm not the only analyst to make this point, but it's worth emphasising that it's quite easy to vote below the line in the Victorian upper house (unlike for the old Senate voting system) and that is the best way to opt out of the dodgy group voting ticket system.
Just number at least five preferences below the line to make your vote count. There's no need to number every box, indeed I'd argue it's preferable to let your vote exhaust instead of it ending up with a party who you know nothing about.There's more stuff you can read and listen to about the Victorian upper house election.
Antony Green's advice on how to use your vote is excellent as usual.
Tom Clement has produced an analysis predicting how likely each party is to win a seat based on their primary vote for four out of eight regions (with the rest to come).
And of course you can listen to my podcast conversation with Tom Clement and Tim Colebatch about the Victorian election here:
I'll be back with one more blog post on Saturday morning.