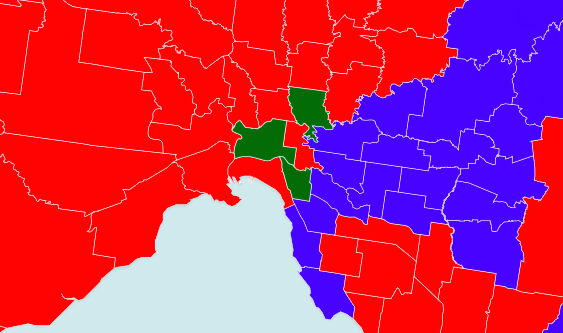 I've finished posting the Victorian state election guide today, with all of the remaining seats available on the website now.
You can use this map to click through to any seat guide:
If you're finding this guide useful, please consider signing up as a Patreon patron for just $5 a month. Thanks to all of my existing donors for your help getting this project done.