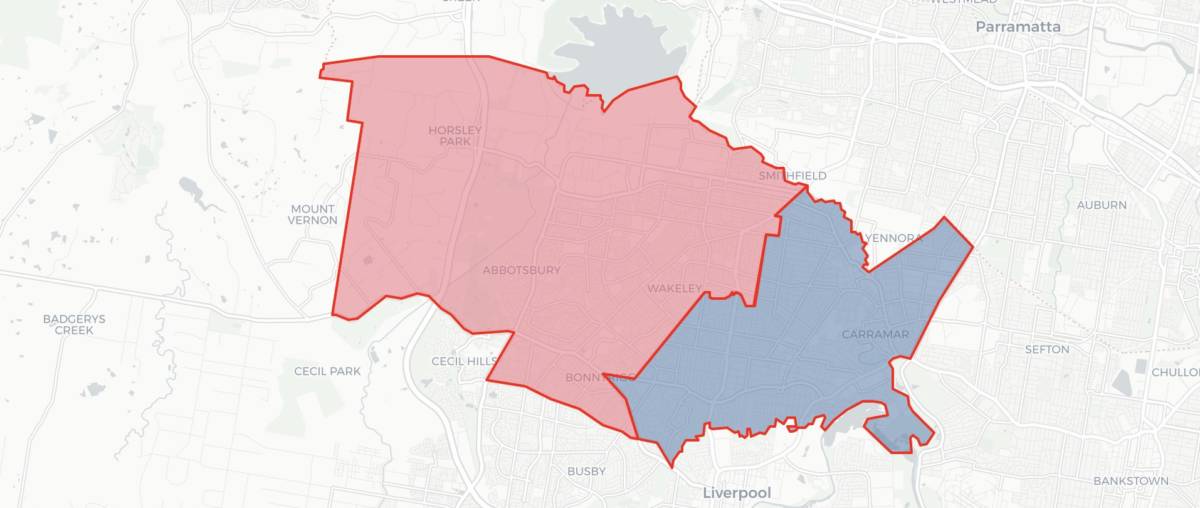 The Covid-19 outbreak centred on Fairfield in south-western Sydney has shone a new light on a weak point in the NSW local government electoral system. The choice of a private company to run Fairfield's local council election to save money will mean that the council is left on its own to run the election in current circumstances, and will miss out on the support of the NSW Electoral Commission.
The 2008 local government elections saw a big increase in the fees charged by the NSW Electoral Commission to local councils to run their elections. The NSWEC at the time had a monopoly on running elections, but the costs were paid by the council.
The new O'Farrell Coalition government, which came to power in March 2011, dealt with this problem by giving councils the choice of outsourcing the election to private providers. Fourteen councils chose to go with an alternative at the 2012 election. This number dropped to just six at the 2016-17 elections (mostly due to councils changing back to the NSWEC, not because of those councils being amalgamated).
My understanding is that just two councils – Penrith and Fairfield – have decided to stick with a private provider for the 2021 elections.
I've explained my opposition to election privatisation a few times – this 2012 article in New Matilda and this 2019 blog post stick out.
In general, the problem with using private providers is that you lose the benefits of scale and experience that you get with the NSW Electoral Commission. Power also gets concentrated in a single Returning Officer, without a head office to ensure the consistent application of electoral procedure across the state.
This feels particularly dangerous when the election is being held during a Covid-19 outbreak that will likely require a delicate balancing of public health concerns while allowing for safe campaigning. Private election providers won't be as capable of achieving this as the state electoral commission. This is particularly concerning with Fairfield both the epicentre of the outbreak and one of those privatising councils.
There is also one key feature of the election that won't be available in Fairfield and Penrith. The online voting tool iVote will be rolled out for a subset of voters for the first time at local government elections in 2021. This tool has proven to be very popular at state elections and will be handy in an environment where voters will be looking for ways to vote remotely. But thanks to the penny-pinching of Fairfield City Council, voters at the centre of this outbreak won't have this option.